COVID-19

ATCMA/TCMAAA online college's 1st English WeChat Lecture of 2020
️ Dr. Joseph Changqing Yang's WeChat Lecture (EN) ️
📍Topic: How to cope with Coronavirus (COVID-19) induced panic and stress reaction with TCM?
📍Time:
U.S. EST:03/15/20 Sun 8:00pm
U.S. PST:03/15/20 Sun 5:00pm
Beijing Time:03/16/20 Mon 8:00am
📍Speaker:Joseph Changqing Yang MD(China), Ph.D.(Japan), LAc
📍Moderator:Louis Lei Jin, DAOM, LAc
📍Recording:Dr. Ning Wang
📍Online Editor: Xiyuan Qiu
📍Broadcasting:
Primary WeChat group : ATCMA Forum
Secondary WeChat groups :
️️️ATCMA USA Forums
️️ATCMA ️International Forums
ATCMA TCM Mental Health Forum
ATCMA Student Forum
Acupuncturists on WeChat
World TCM Forum 1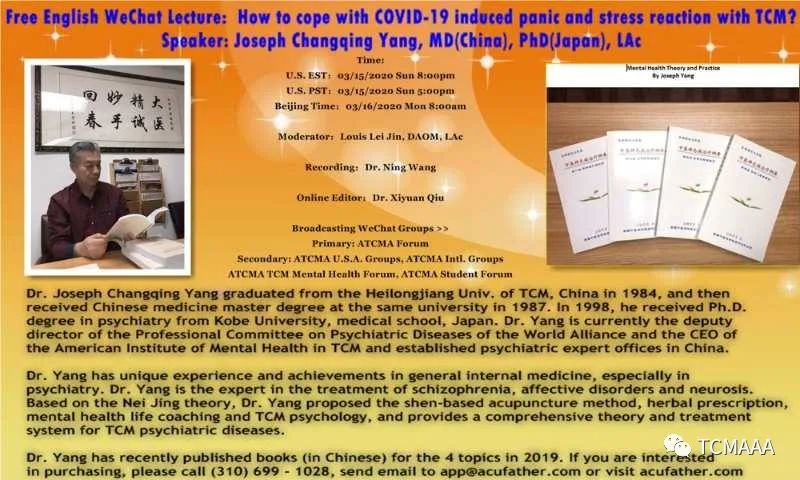 讲师介绍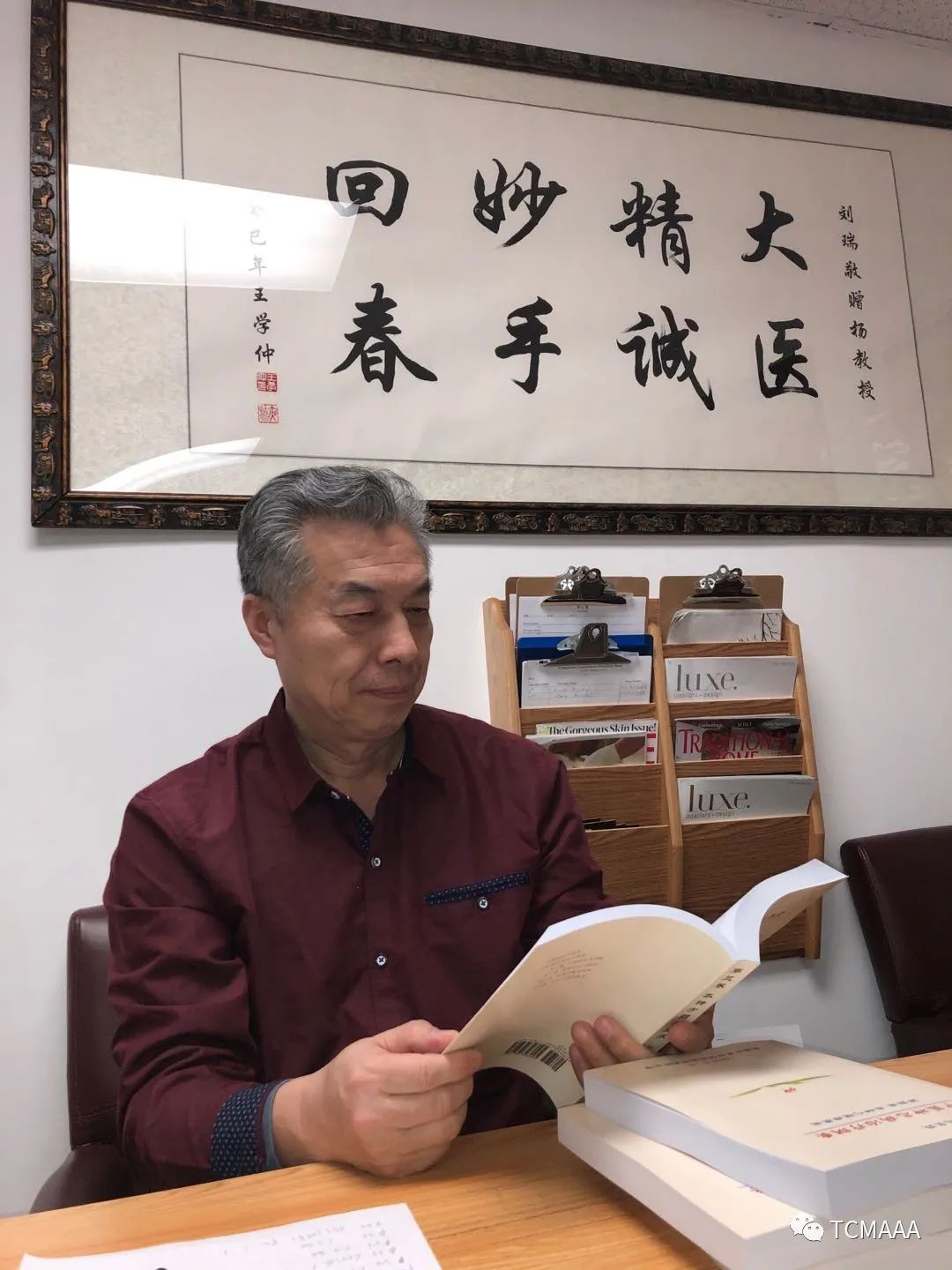 Yang Changqing, MD, Master of Medicine in TCM and California Licensed Acupuncturist. Dr. Yang graduated from Heilongjiang University of Traditional Chinese Medicine in 1984, and received his PhD in Psychiatry from Kobe University in 1998. Dr. Yang is currently the deputy director of the Professional Committee on Psychiatric Diseases of the World Alliance and the CEO of the American Institute of Mental Health in Traditional Chinese Medicine. And established psychiatric expert offices in China.
Dr. Yang has unique experience and achievements in general internal medicine, especially in psychiatry. Dr. Yang is the expert in the treatment of schizophrenia, affective disorders and neurosis. Based on the Nei Jing theory, Dr. Yang proposed the shen-based acupuncture method, herbal prescription, mental health life coaching and TCM psychology, and provided a comprehensive theory and treatment system for TCM psychiatric diseases. Dr. Yang has finished the books for the 4 topics and published in 2019.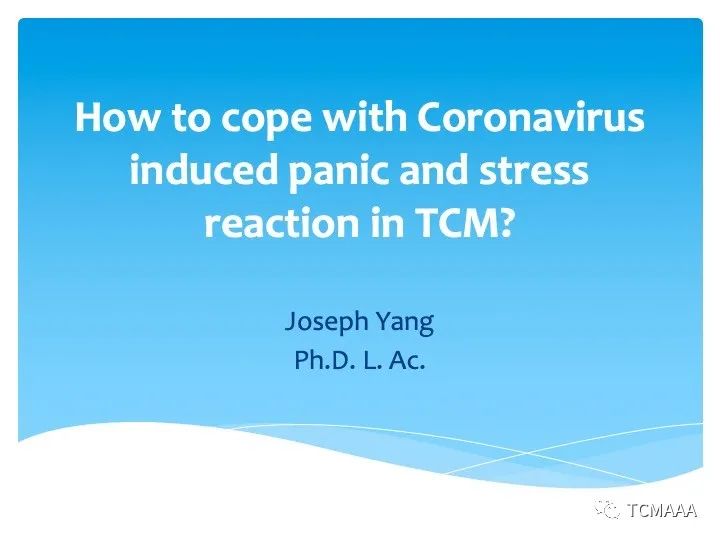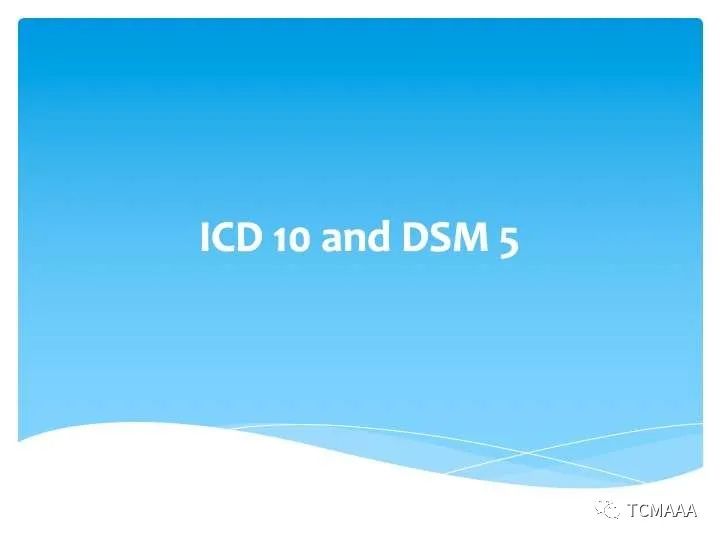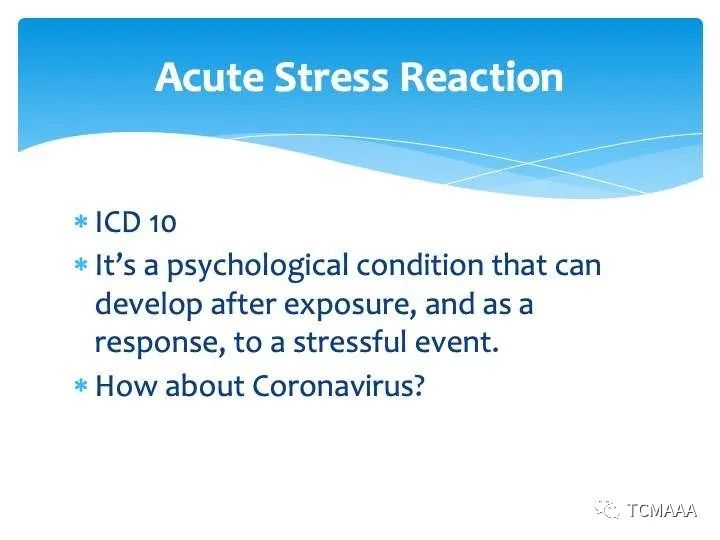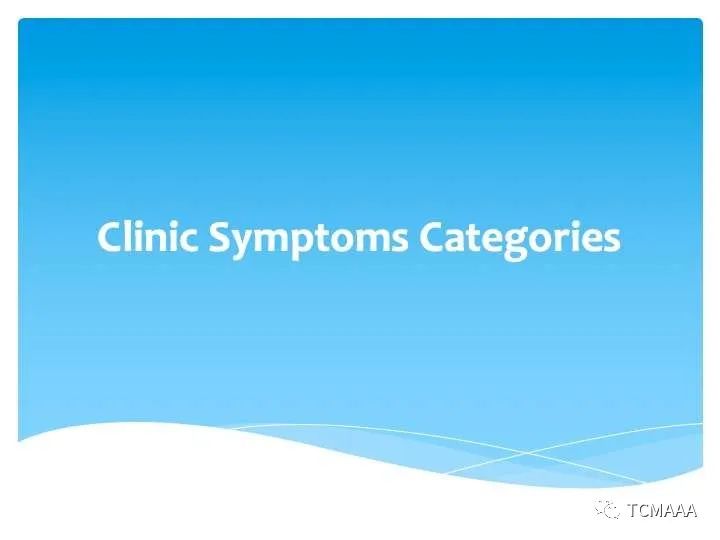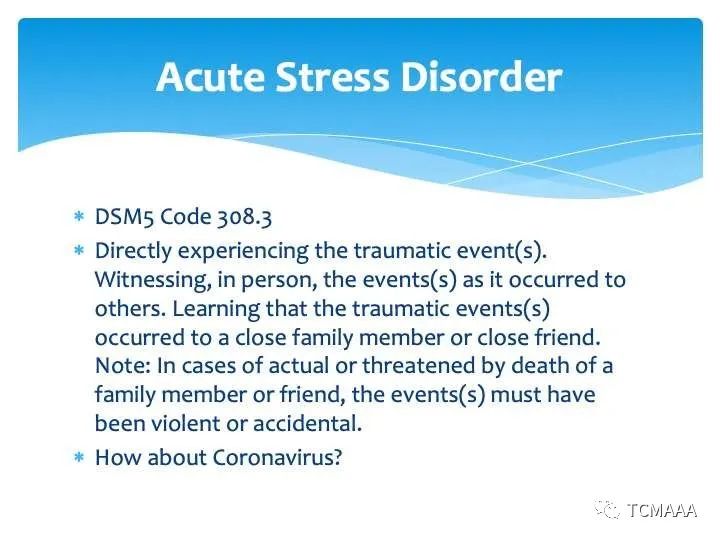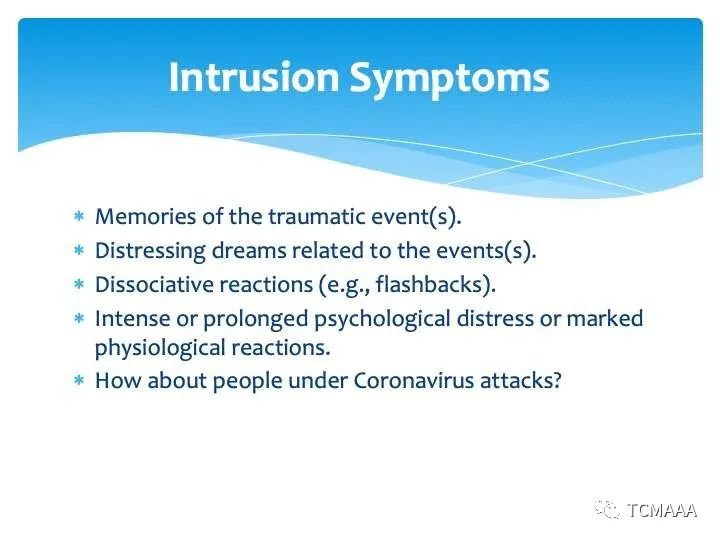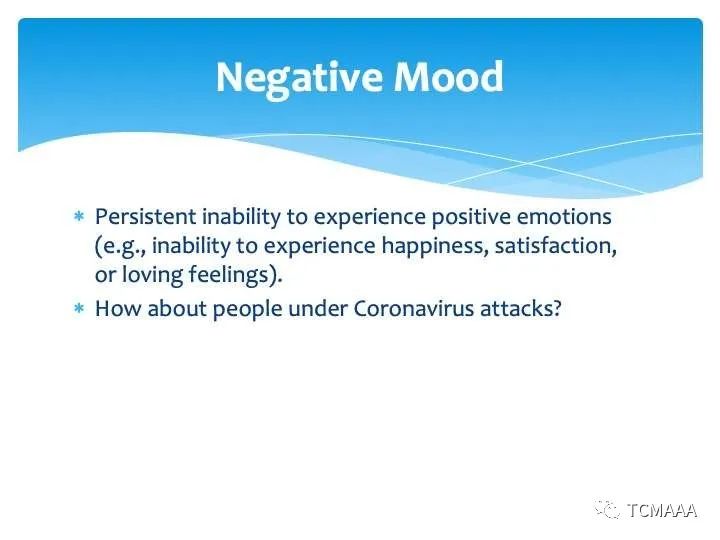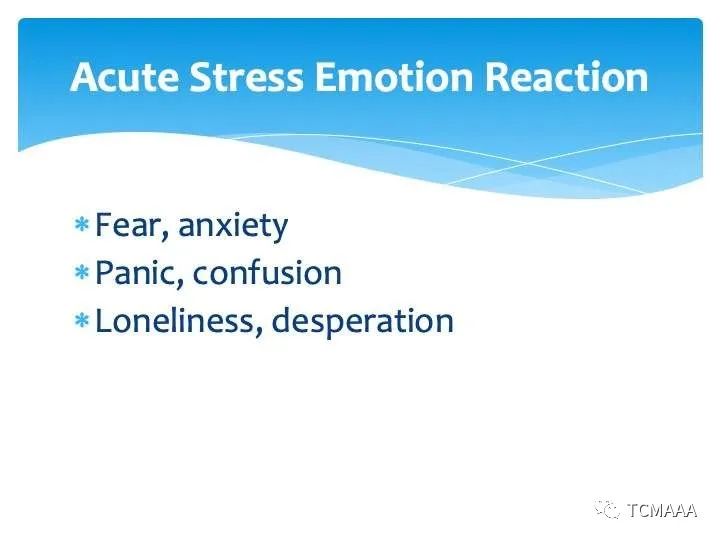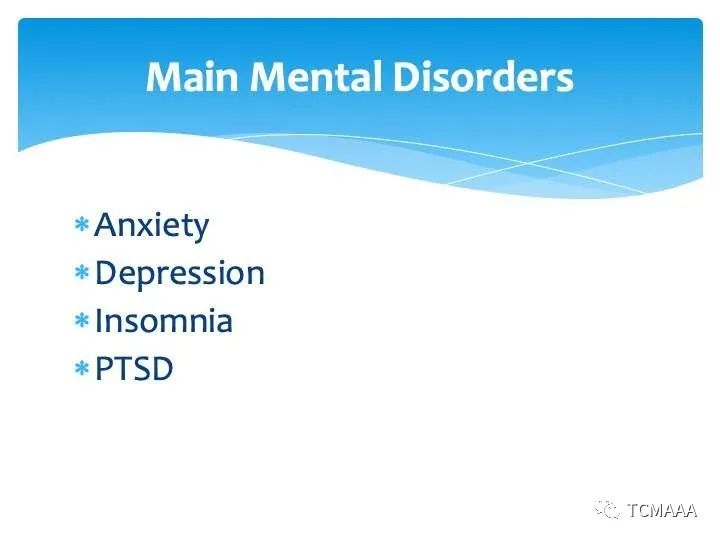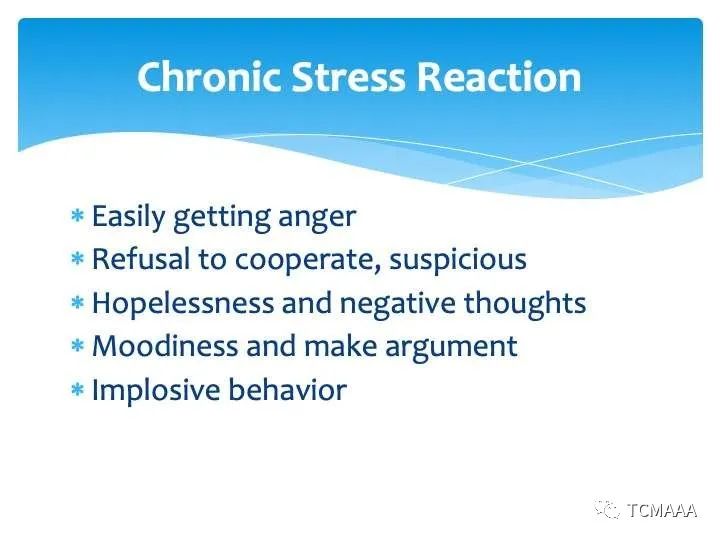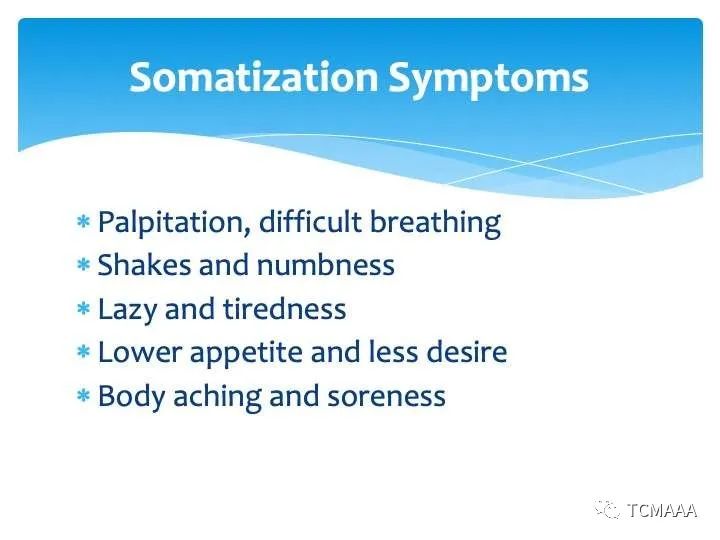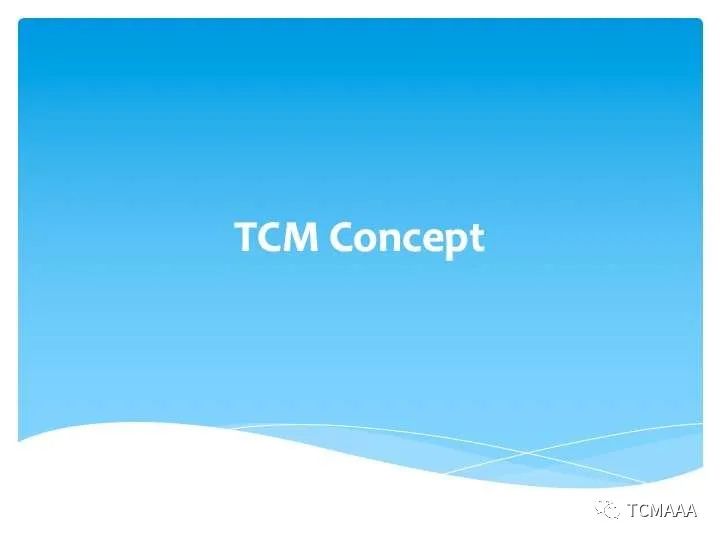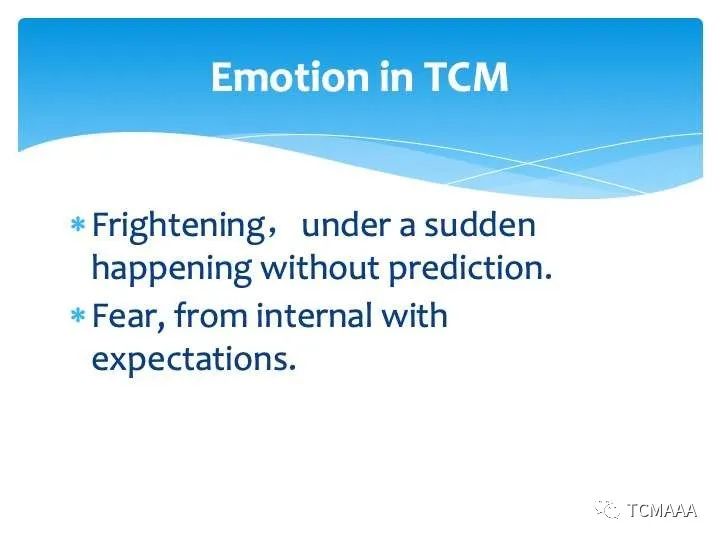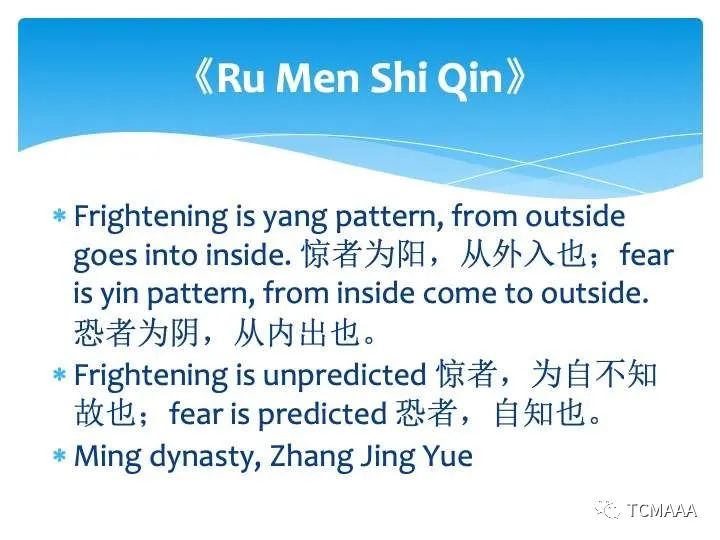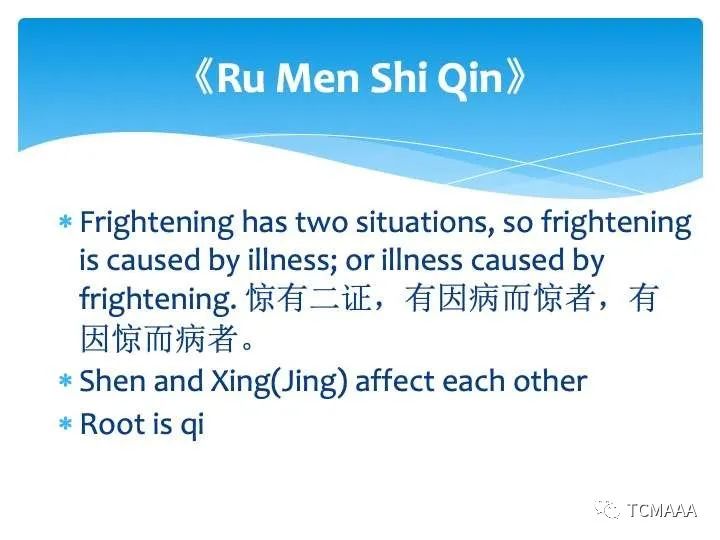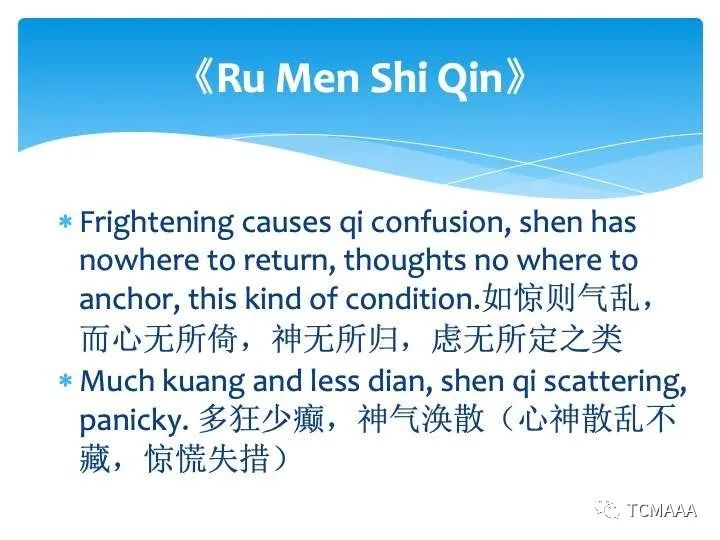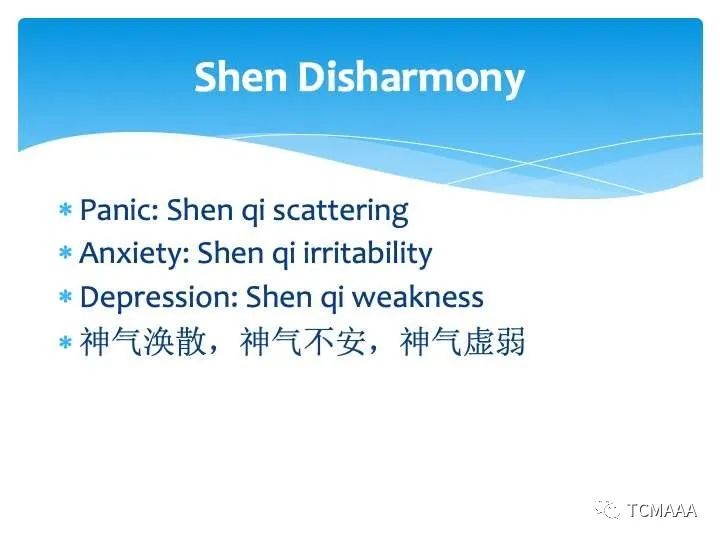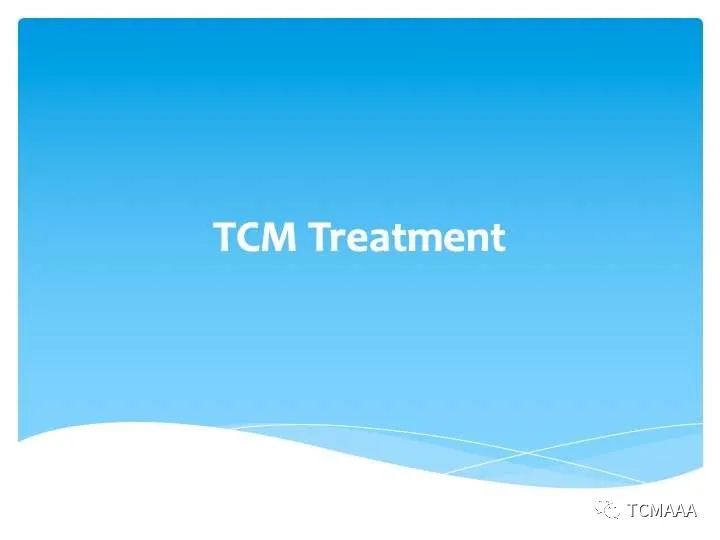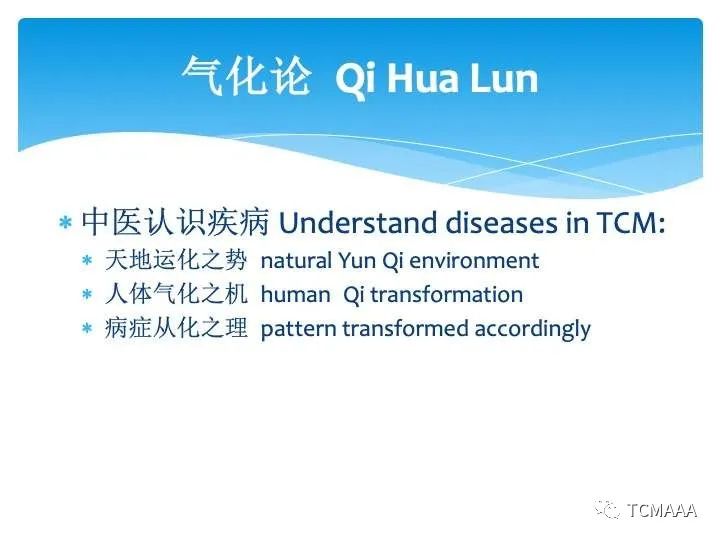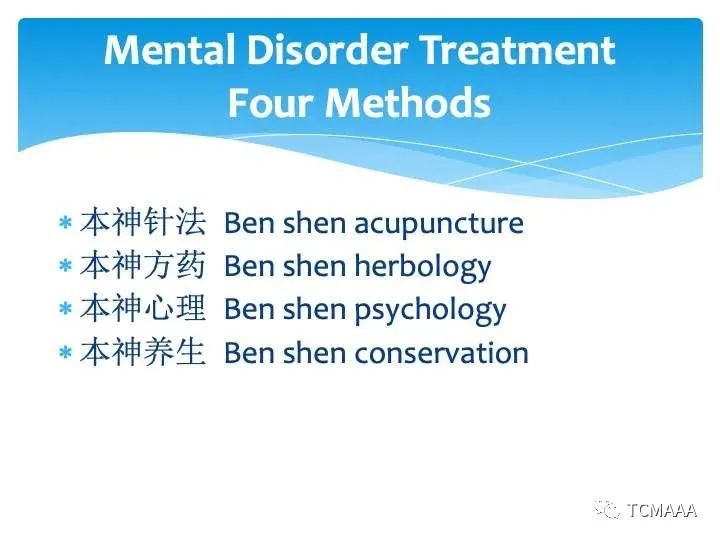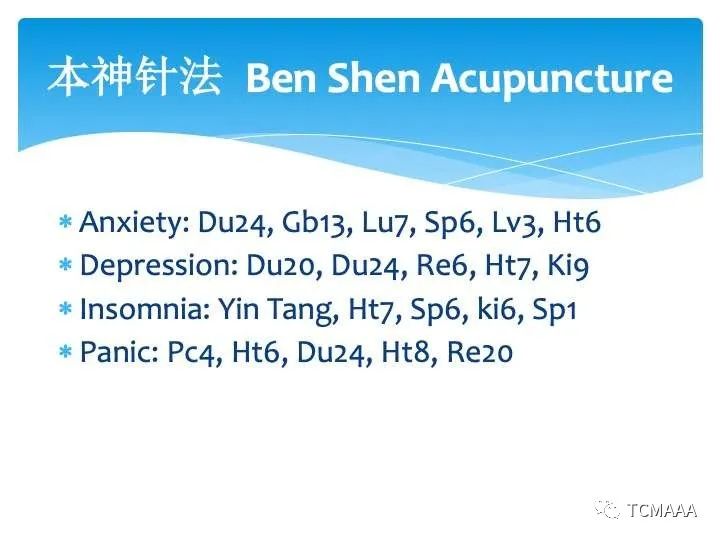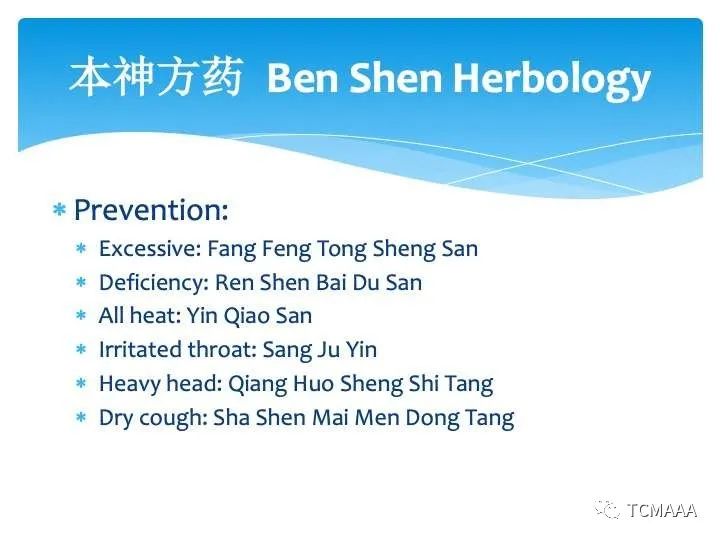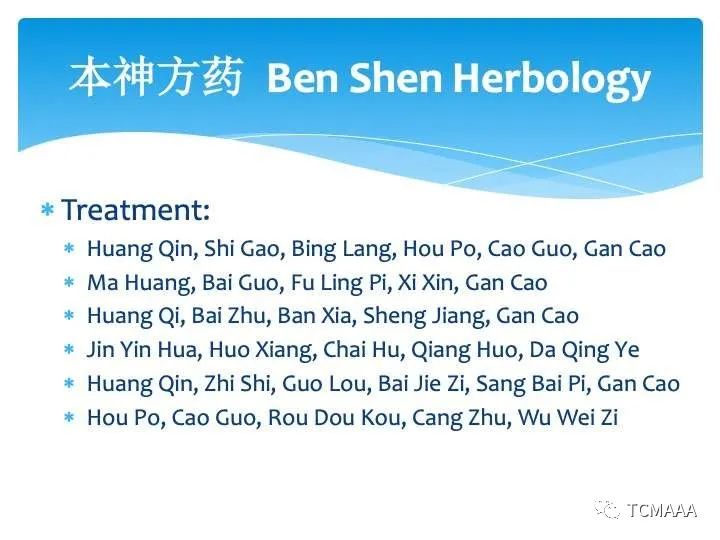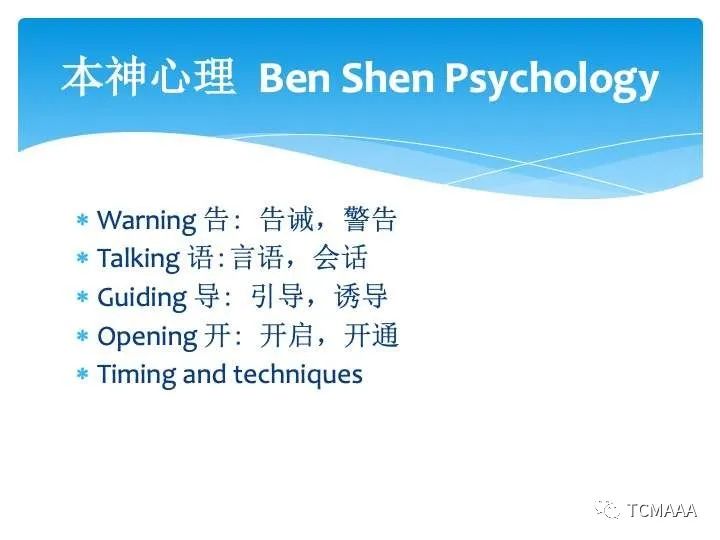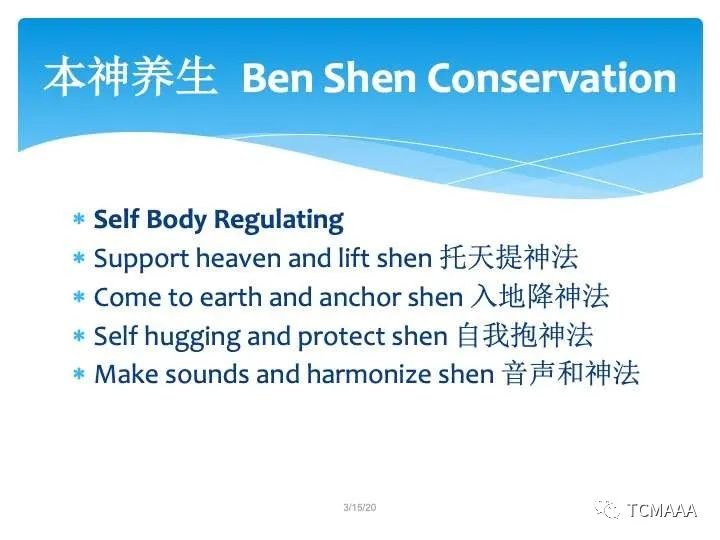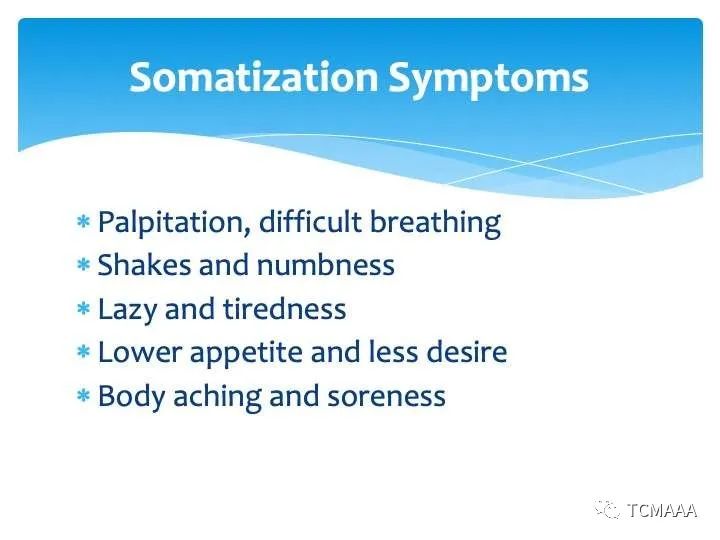 Hi everyone:
The current Coronavirus has the nature attacks human's lungs and causing very concentrated phlegm condition according to the new findings in Wuhan City China when they had autopsy and pathological analysis. As TCM doctors, we have the way to handle this condition and plus we know how to maintain our body in a better balanced condition. I give you some suggestions now besides any formal recommendations as bellow:
1. Exercise everyday, find out the style you like and the mostly are the indoor type now, don't making too much noises.
2. Drink clean water even the filtered tab water, and make sure don't let you body feels too dry and thirsty, sip it.
3. Sleep longer than usual days, and wake up slowly (you like it!, I know), don't forget to breath the fresh air.
4. Limit the time for watching TV, instead read some books and review your notes, also study something new, like herbs?
5. Enjoy your kitchen and make some food for your family, especially try something new, supervising them.
6. Make some communication over the social media or phones to tell them what you have achieved at home.
7. Sing a song and record it, then send it to your love ones and your friends, telling them you are getting better with it.
8. Check every corner of your home or apartment and write down the findings you have to fix or repair later on.
9. Clean your house now, just do it by yourself, you will be enjoying it and always with happy ending (personal experience).
10, Stare the ceiling and want to cry, anxious and depressive? if so, call me now. if get mad, contact psychiatrists right away.
The situation is difficult at this moment, but not our heart, we are not. Nature has a way in trending following it's own cycle, we are paying attention and show the respect, calm the heart down, clear up the emotional ripples and do our best.

关注更多讲座
新冠病毒中医药防范及治疗探讨—— 谭晓玲医生自去年12月和国内医生合作诊治经验分享

全美中医药学会ATCMA/美国中医校友联合会TCMAAA 关于美国中医针灸执业人员应对新冠疫情的建议

【焦点关注】全美中医药学会ATCMA和国际及美国中医论坛TCMAAA网络学院第8场焦点访谈

【语音讲座】Leaky Gut Syndrome (肠漏)的中医治疗策略

【语音讲座】从五运六气角度分析"两个层次的病因—"骆驼病与稻草病"

【版权及免责声明】
【版权】所有内容请尊重他人的知识产权和劳动成果。版权归讲课专家和ATCMA及TCMAAA所有。希望大家在受益的同时,尊重专家的无私奉献,保护知识产权,谢谢合作!如有引用请务必声明来源。转帖请标明"转发"字样。
【免责声明】凡由本群发言所引起的法律责任和风险,包括(但不限于)临床医疗事故、行业违规行为、个人名誉侵权以及知识产权纠纷等,均由当事人本人自行承担。本群以及本群群主、后勤和义工人员,公众台不承担任何法律责任,特此声明。
【声明】本帖中所使用及所发或转发的视频,介绍的治疗方法,仅作讨论使用,未经允许,或未经培训,请勿模仿、使用。否则后果自负!本群及老师不负任何法律责任!谢谢您的理解与合作。
制作:仇玺源